the intelligent molecule
An explosion of particles converges together to form the X of the logo, giving shape to a strongly distinct symbol which functions as the unequivocal sign of the presence of Xemium in the products it will become part of.
A memorable and particularly powerful payoff also becomes an acronym for the word "fast", semantically significant.
A strong and dynamic communication concept designed to tell the tale of the effectiveness of a multifunctional molecule that becomes stronger once inside plants by combining with water.
The iconographic representation of the chemical composition and the characteristics of Xemium succeeds in translating a complex subject into a simple and easily understandable language.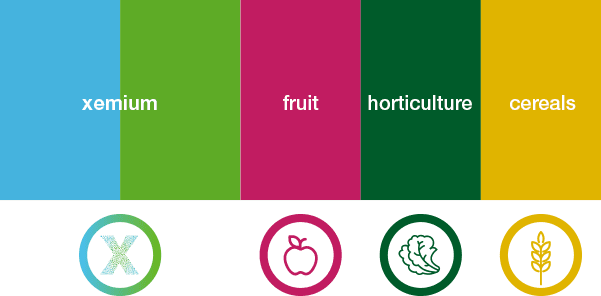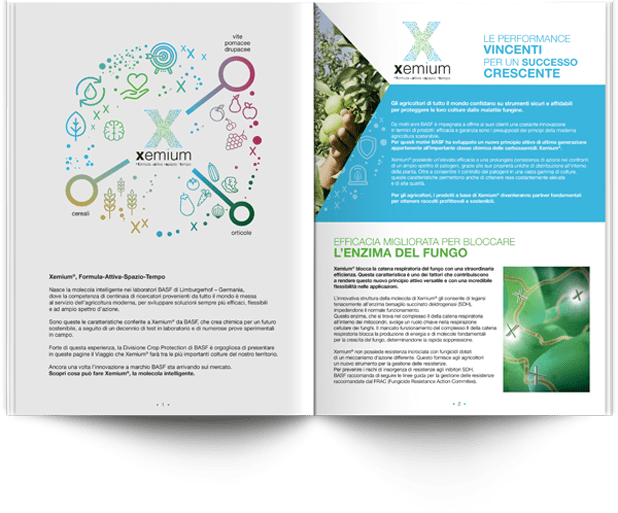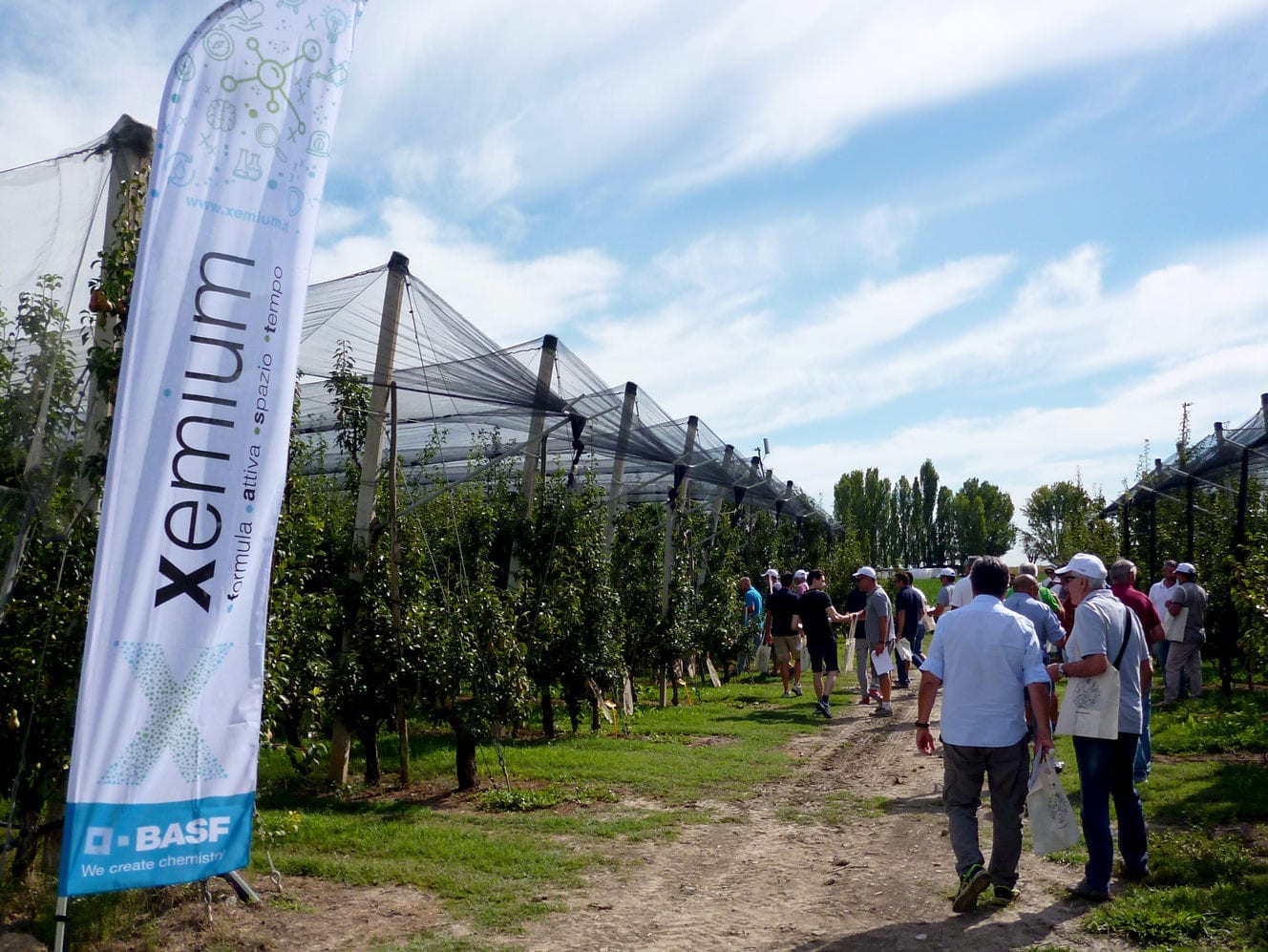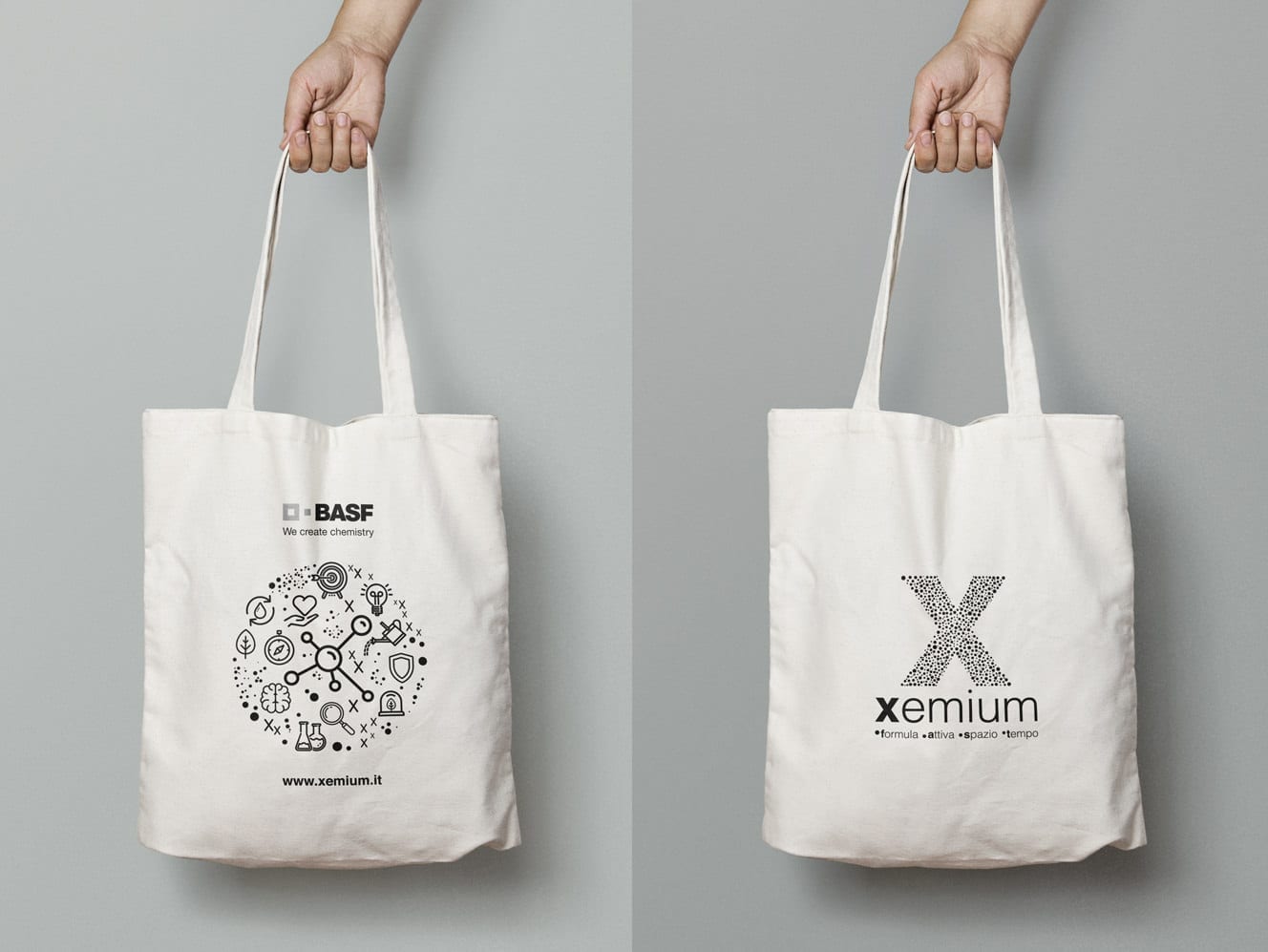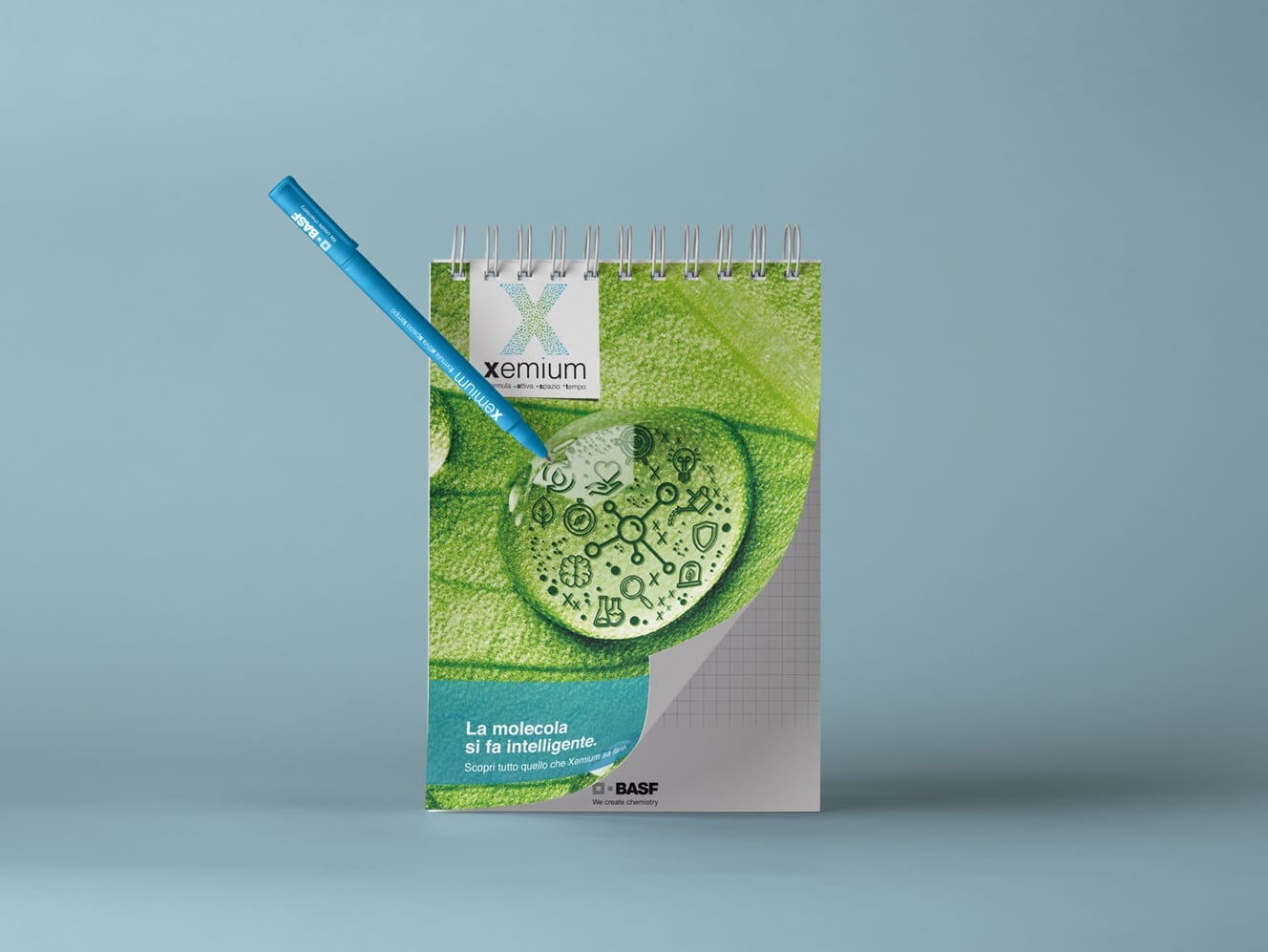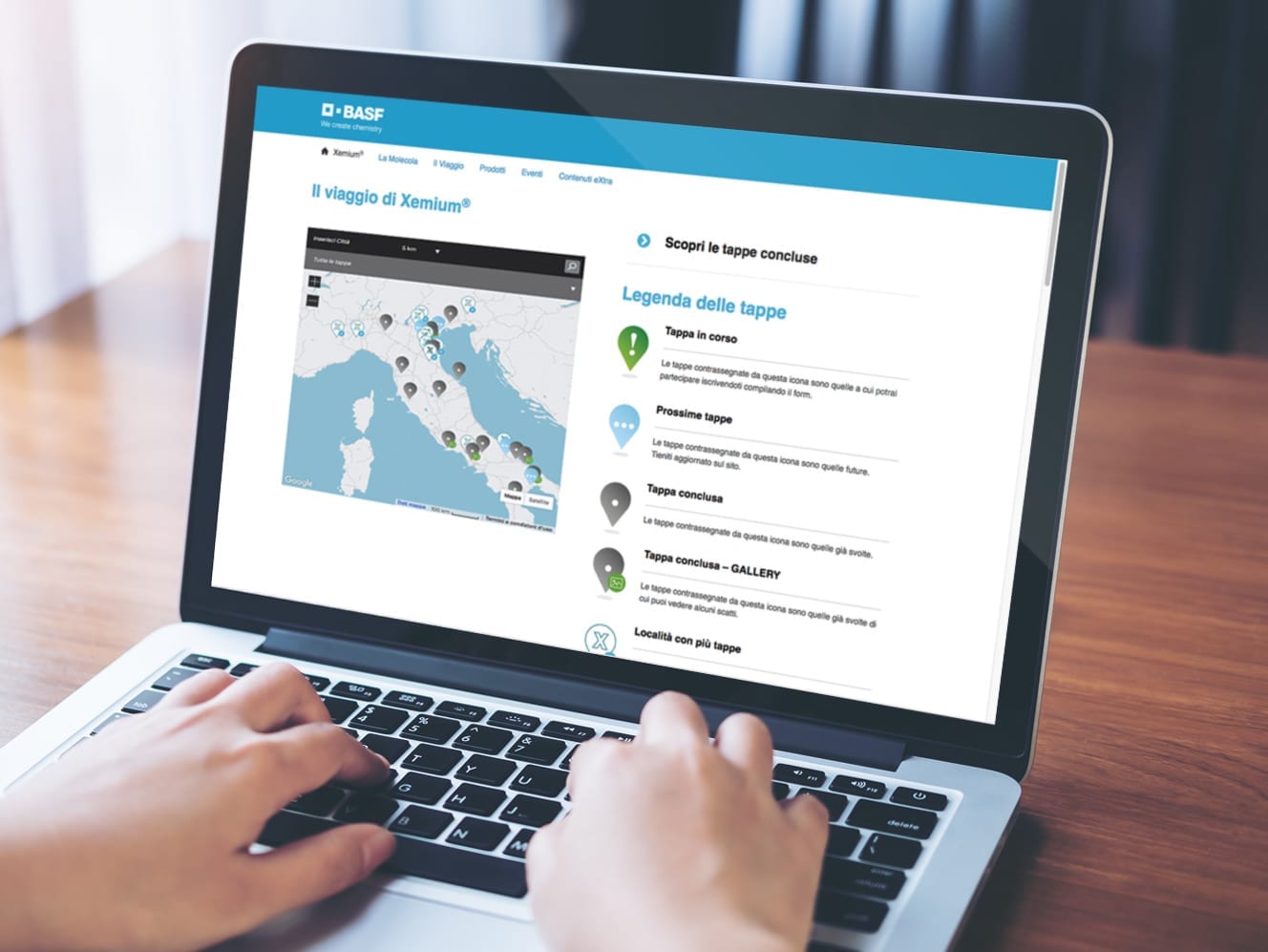 the "journey" of Xemium
Once the identity of Xemium is created, the communication of its "journey" begins: a tour throughout Italy to test hands-on the effectiveness of the products, and a virtual journey to engage and inform specialists, distributors and farmers through targeted communication tools and a customized story for each target.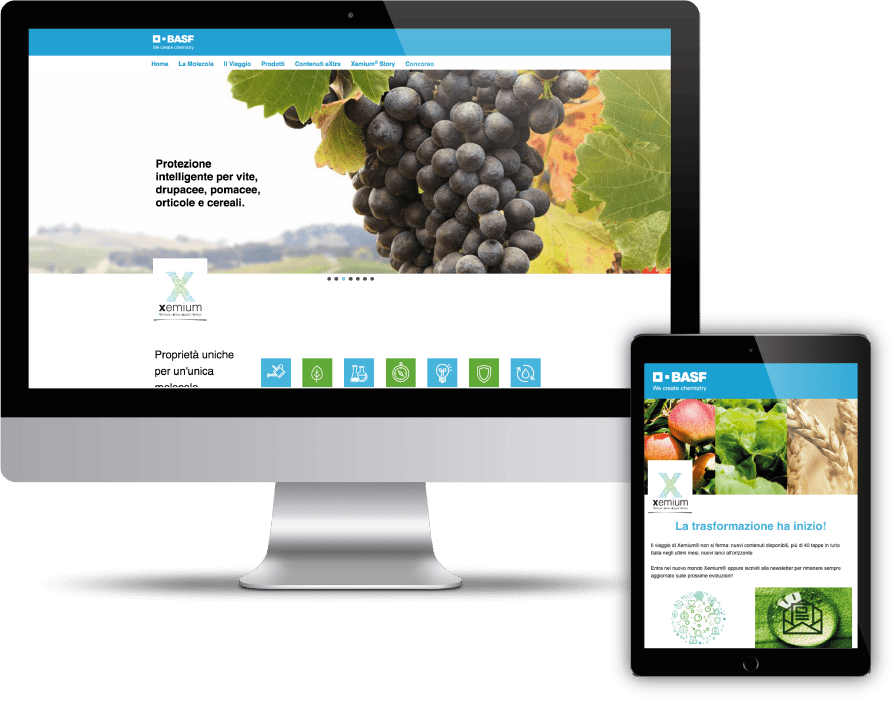 digital & storytelling
A dedicated, dynamic and constantly updated website to match the various communication activities planned.
A type of story and a tool proposal specifically designed to address the target: a strategy that reflects the extremely flexible and adaptable nature of the "intelligent molecule".
A digital tale in episodes with a light tone and illustration style, yet with an important goal: to explain how Xemium contributes in solving farmers' daily challenges.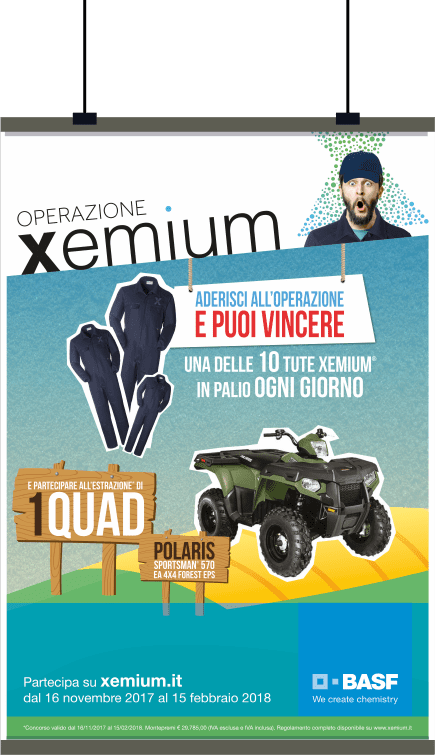 the contest
a prize competition for farmers with instant wins and final prize draw was developed and managed. This activity further enriched the complex communication strategy.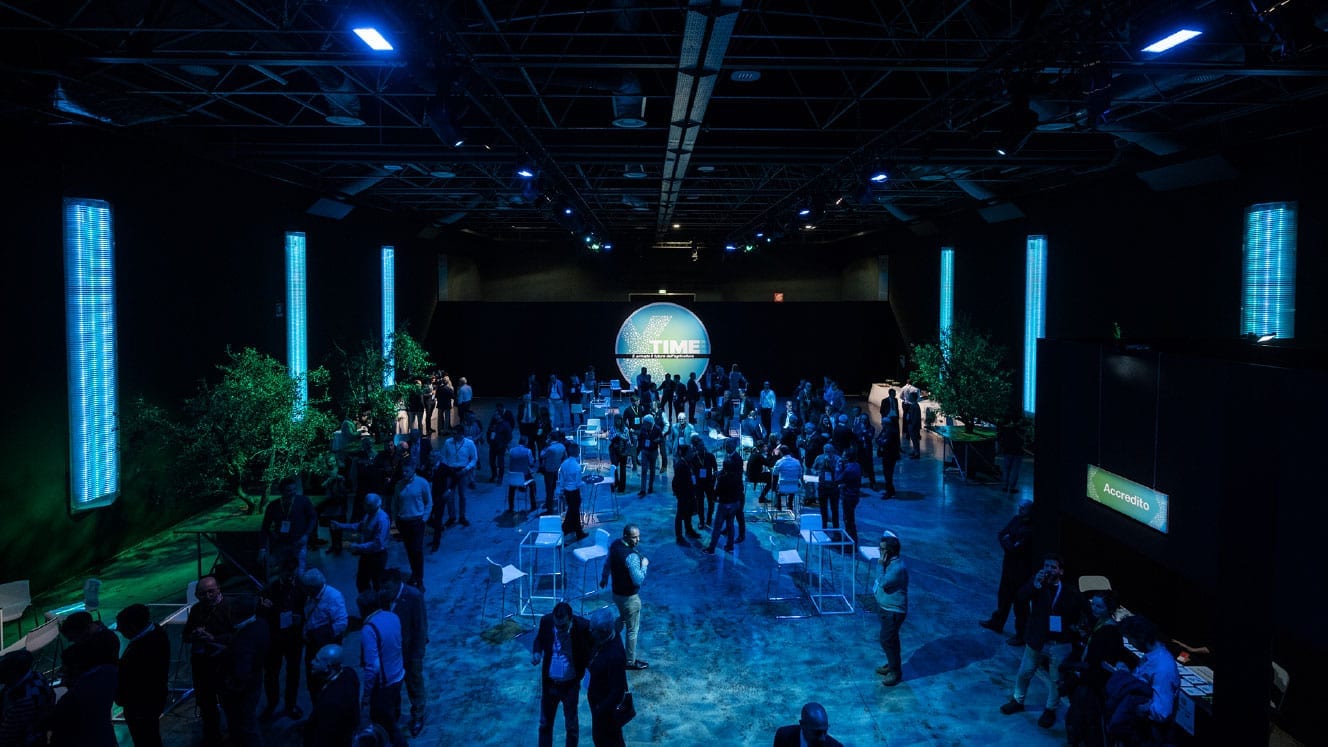 X-Time: the future of agriculture is here.
For the official launch of Xemium, an event is launched to mark the new era of agriculture: "X-Time". The event's concept and all developed communication contributions, complete the strategy studied for Xemium: during the months prior to the event, all participants are sent messages and information about the intelligent molecule that they will find later to be the spectacular protagonist of the X-time convention.